SymBio in 2 minutes
[Pharmaceuticals of SymBio Pharmaceuticals]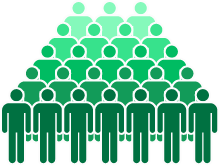 Number of ​ patients prescribed Treakisym (total number).
Since its launch in 2011, it has been used in the treatment of many patients.
(Note) Based on our estimates up to 2021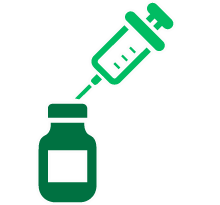 The global patient population covered by three potential indications of brincidofovir, which has both antiviral and antitumor activity. About 2,000 patients with adenovirus infection after hematopoietic stem cell transplantation *1, about 8,000 patients with BK virus infection after kidney transplantation *2, and about 30,000 patients with glioblastoma (GBM) caused by cytomegalovirus infection. A total of approximately 40,000 *3 patients are eagerly awaiting new drugs in Underserved Therapeutic Areas for which there are currently no therapeutic drugs.
source:

*1 Bone Marrow Transplantation 2016, Bone Marrow Transplantation 2019
*2 International report on Organ Donation and transplantation Activities executive summary 2019, April 2021 and Transplantation 2012
*3 Estimated from GlobalData : Forecast of incident cases of GBM in US, 5EU, China and Japan (2027)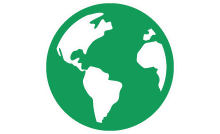 Number of people with multiple sclerosis in the world.
The relationship between the progression of multiple sclerosis and the EB virus has been elucidated, and the development of treatment with brincidofovir is expected.
source:

https://www.ncbi.nlm.nih.gov/pmc/articles/PMC7720355/pdf/10.1177_1352458520970841.pdf
[Unique drug discovery model]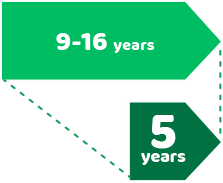 While new drug development usually takes 9 to 16 years, SymBio Pharmaceuticals obtained approval and started marketing TREAKISYM in a short period of 5 years after its introduction.
source:

https://www.jpma.or.jp/junior/kusurilabo/development/index.html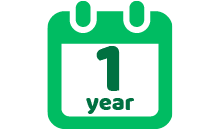 Six months after starting its own sales in December 2020, it achieved profitability on a single month basis in June 2021, and achieved full-year profitability in the fiscal year ending December 2021, one year later. We have achieved the goal set as the first step in our "Second Founding".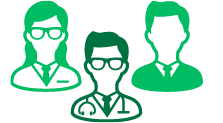 28
(as of the end of November 2022)
The actual number of qualified medical professionals such as doctors and pharmacists enrolled at SymBio Pharmaceuticals.
One in five employees is a specialist with detailed knowledge of pharmaceuticals.